The fundamentals of advertising for your business what not changed. What has changed is the tools that you have available for you to compete with those larger and more established brands.
In many ways, while the challenges have increase for small business and brands to compete within this environment, the access to these tools gives the opportunity to level the playing field in ways that have never existed before – discovering and mastering these tools are essential to success. 
Timing, Creativity and Content are essential in any effective advertising campaign. These fundamentals also apply to the effective launch of a digital marketing service called Micro Proximity Advertising. Many resources exists today to sell impression and deliver advertising through multiple advancing platforms – but the truly effective campaigns are based on understanding the WHY of the brand and understanding the AUDIENCE before searching for a solution for their MARKETING.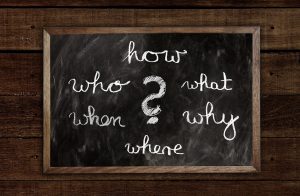 Again, we are lucky to have this opportunity to share this article originally published by our partners with our Adcellerant Content Team on September 2, 2020.
Location is not only vital when finding a physical address for your business. It also plays a critical role in advertising more so now with the advanced technology that smartphones offer.  
Now your brand can send relevant, real-time ads to shoppers within your vicinity, increasing the chances of converting leads into sales within the shortest time possible. 
Brands are angling towards marketing and advertising practices that yield the best results with the least effort and time, and location-based data plays a significant role in driving this wave.
One such approach is using micro-proximity ads, which businesses are using to grab the shoppers' attention as they pass near the stores. This unique advertising method is not only making advertising relevant but also bringing brands closer to buyers, increasing your visibility, and increasing conversion rates.
What are Micro-Proximity Ads? 
Micro-proximity targeting, or "geofencing" as it's also known, targets users in real-time using the GPS coordinates of their mobile phones. 
Using micro-proximity ads, your business can reach out to the right leads at the right time, increasing conversion rates substantially.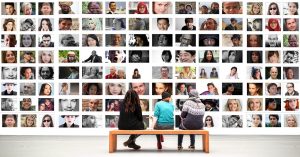 The best thing about micro-proximity advertising is that distance is not the only determinant. Other factors that you can consider when setting up your ad to drive the most relevant leads include:
Location targeting – These target consumers when they're at specific locations, offices, stores, or streets.
Conquest targeting – These ads reach out to consumers while they're visiting your competitor's locations.
Area Targeting – These bring in customers who are in the area or ask them to come back when they're just around the corner.
Activity and interest targeting – You can use these parameters to reach out to customers based on the category of their current location like restaurants, bars, or coffee shops.
The beauty with micro-proximity ads is, you can set up a campaign to target one of these parameters or include all of them in a single ad, ensuring an efficient and effective ad campaign.
Why Micro-Proximity Ads are a Powerful Marketing Tool When Used Correctly 
When used correctly, businesses can reap handsomely from micro-proximity advertising. The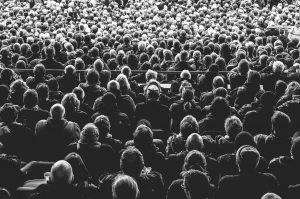 gains are more than getting new customers through the door. Some additional benefits are: 
Geofencing can boost customer loyalty by getting your customers to talk about what you're doing better than your competition.  
Because the platform runs on data, you get valuable, actionable information that you can use on your next ad campaign to improve your targets and audience further.
You can also use the data you collect to refine your audience and drive better results and improve user engagement. 
How to Set Up a Micro-Proximity Ad Campaign 
You need to consider a few things to make an active micro-proximity ad that speaks to your leads at the right time and in the right location:  
Size — Your geofence shouldn't be too big or too small. It should be big enough that your target audience can drop by your shop the same day and with the least possible effort. 
Target audience — Research your target audience. Understand what they like, which ads would engage them, and encourage them to make a purchase.
Make the ad actionable — Have a specific and to the point call to action that makes your audience want to make the purchase.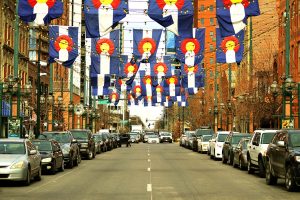 Once you have your plan of action laid out, here's a rundown of how you can set up your geofence and get leads streaming through your door:  
Create a geofence in your preferred area then create an ad campaign for that geofence. 
Once users step into the geofence, they get added to your advertising audience.  
Once in the geofenced location, your audience will start receiving ads. These can be through in-app ads, notifications, search, or display ads.
It helps to have the ad set up by an experienced geofencing marketing company that understands the metrics to focus on and how to optimize the ad campaign to yield the best results for your business.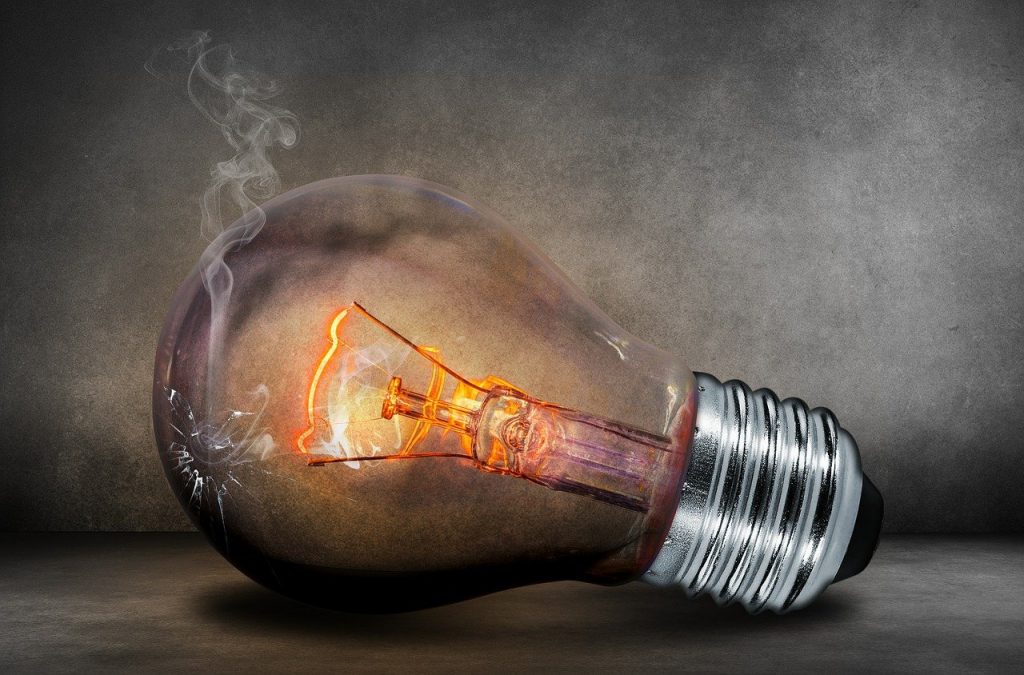 If you are interesting in learning more about this topic and how it may be able to help grow your business this year – let us know – visit Crestone DMS today to learn more.