Again, we are lucky to have this opportunity to share this article originally published by our partners with our Adcellerant Content Team on August 19, 2020.
As any active business is sure to notice, marketing best practices are all over the map. There is an endless list of ways you can market, channels to market through, and audiences to target. Even companies with huge marketing teams and budgets can't cover every available base, and small marketing teams are left to compete without as many people to cover ground.
Focused, results-oriented marketing strategies are essential, but you also need a few tactics to help you get ahead. With the technology and infrastructure available today, a small business can market quite effectively on a focused, modest budget if you know the tricks. Today, we're sharing six of the savviest ways a small business can compete in the greater marketing game.
1. Marketing Data and Automation Software
Marketing automation is the single most powerful tool for a small marketing team. By collecting the right data and implementing automated campaigns, you can give your small team the impact of a team twice to ten times its size. From sending personalized emails to streamlining your sales funnel, marketing data and marketing automation software are key to inflating the power of a small marketing team.
2. Know What is Best to DIY
Small teams often mean the company is working with a smaller budget. In many cases, it will be more cost-effective to DIY a marketing effort instead of importing or outsourcing. DIY methods give more personality and character to the final production and have the benefit of requiring less initial investment. That said, DIY also takes time and the final result needs to be of competitive quality. Know when it's right to DIY and when it's better to seek outside sources.
3. Schedule-Launch Blog and Social Posts
One of the biggest challenges for a small marketing team when launching a large campaign is content. Blog posts, social media posts, and press releases all need to be timed for the greatest impact and to spread out the release of your content. Whole campaigns can be planned and built ahead of time with scheduled releases.
But you don't need a team member standing by the computer hitting "send" on a schedule. Use scheduling software to launch your blogs and posts on time and optimize the time of your team.
4. Outsource When the ROI is Good
Handling everything in-house is for large companies with payroll to spare. Often for a smaller business, it's smart to outsource select services instead. The key is to weigh the ROI of each situation. The outsourcing services available will frequently offer a lower overhead and higher professional quality than you could guarantee with in-house resources. Website development, IT support, and video production are three very commonly outsourced elements because it is a better business choice for SMBs to outsource than to produce in-house.
5. Get Involved with the Community
Small businesses should also always be looking for positive opportunities for free or self-perpetuating advertising. Community involvement is one of the best ways to do this. Become a vendor at local festivals. Sponsor children's scout groups or host grade school field trips. Become part of the regular Farmer's Market or build a company presence at the annual film or art festivals. Make your brand a part of larger events and communities and awareness will naturally build itself from there.
6. Volunteers and Internships
Finally, don't forget the marketing potential of volunteers and interns. Bringing in low-cost marketing team members in return for job training and other related perks is a great way to temporarily boost the size of your team. Consider taking on interns or building a volunteer or other types of training programs to enhance your small marketing team when that is needed.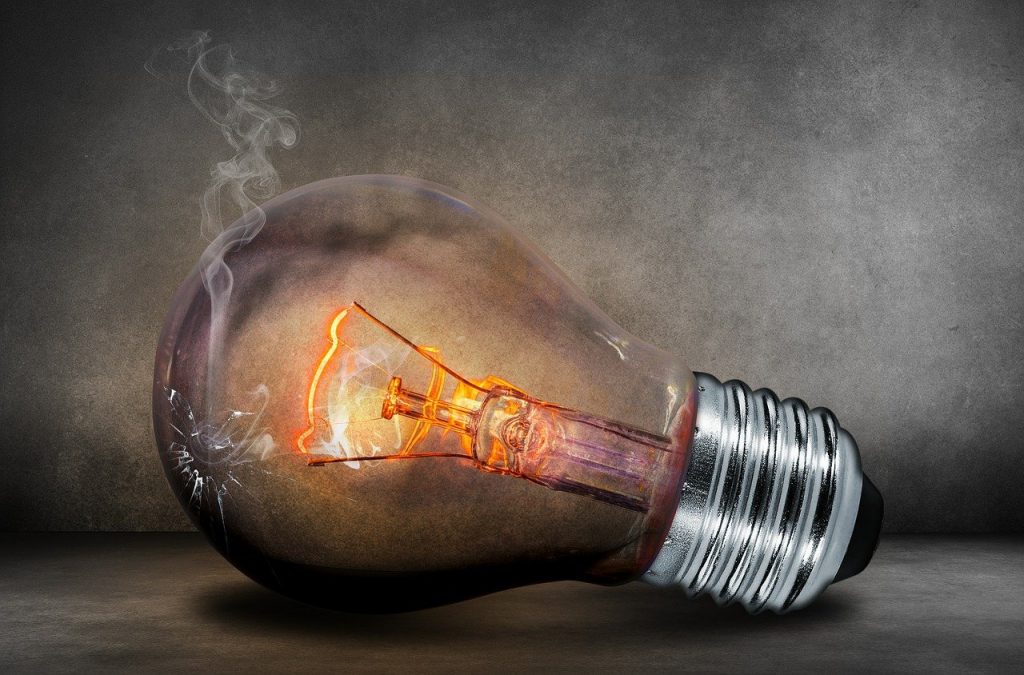 If you are interesting in learning more about this topic and how it may be able to help grow your business this year – let us know – visit Crestone DMS today to learn more.