Finding unique and authentic ways to build genuine relationships with each and everyone of your customers is the most important thing you can do as a business owner today. The brands and businesses of the future are the ones that are capturing the attention of the consumer in ways that matter to them, not the brand. It's more than a transactional environment, it's one in which the brand with the most impact to the consumer will win.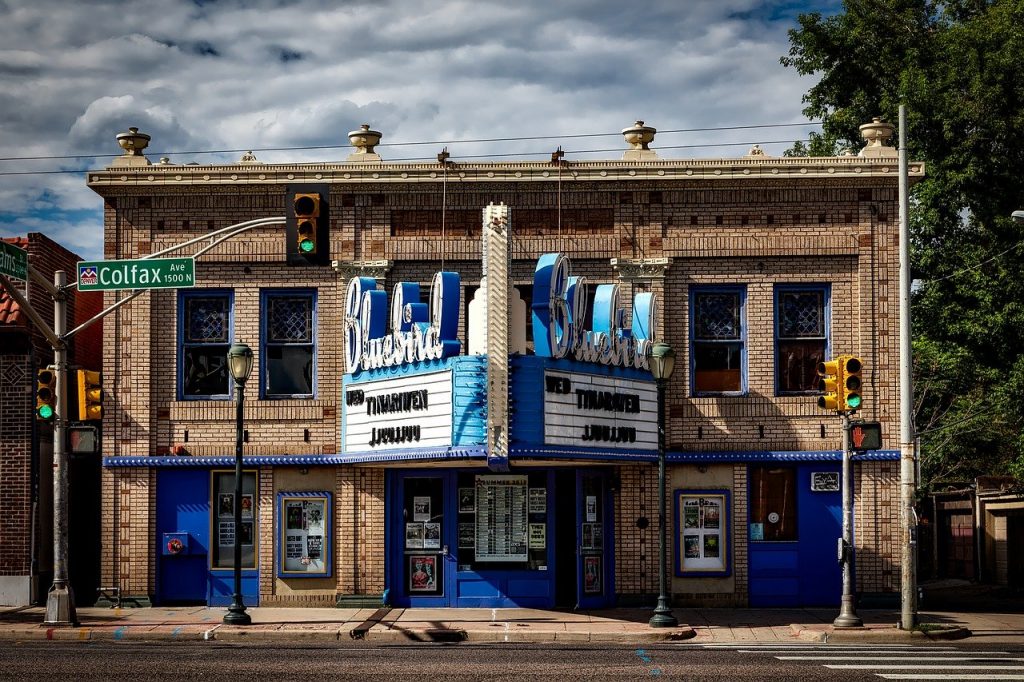 Brands are more dependent today in the memories and feeling they inspire for their customers. Small businesses are constantly in need of competitive ways that differentiate from often larger and price competitive alternatives,  these challenges provide opportunities for smaller customer centric organizations to leverage their ability to connect with customers in genuine authentic ways as their competitive advantage. As well, our local connection to the communities in which we serve and connecting our impact on these are critical to our brands vision and connection. 
Many tools exist today that are essential in the tool box of any small business owner that help level the playing field against our competition. Finding your voice and using your voice to explain why your product makes an impact in our world is easier with social media and a strategic approach to your digital marketing is more necessary today than almost anything you can do to build a foundation for your business.
We have so much to be thankful as small business owners, and we must not miss the opportunity to share that emotion with our customers and our prospects…. the human connection to business that can exhibit gratitude, along with empathy and sincerity will exceed the expectation of the consumer and help your brand in building on your relationships.
The customer experience depends on nothing more than this. 
Many businesses are able to creatively and intelligently draft a strategic approach to their marketing plans, but they are often lacking in this most critical attribute….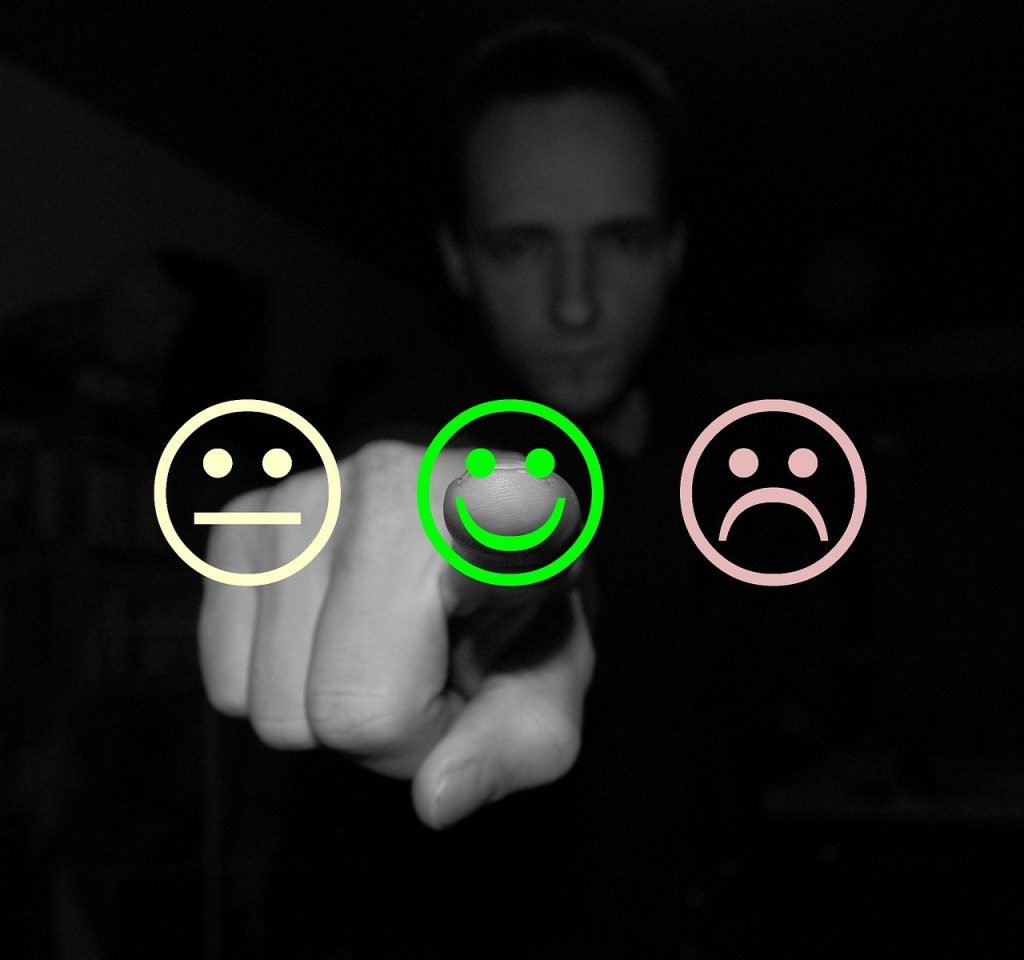 The basics of customer service have been foundation in the successes of small business across the United States for generation. The difference in the big box store and the experience that we have on a local level is obviously the component that has driven the survival, as it may be. Leveraging these difference today may often require a re evaluation of your businesses understanding of the digital marketing, content management, reputation oversight, and many new and often complex components in ensuring your story online is in alignment with your brand's purpose.